Skype & Zoom Lessons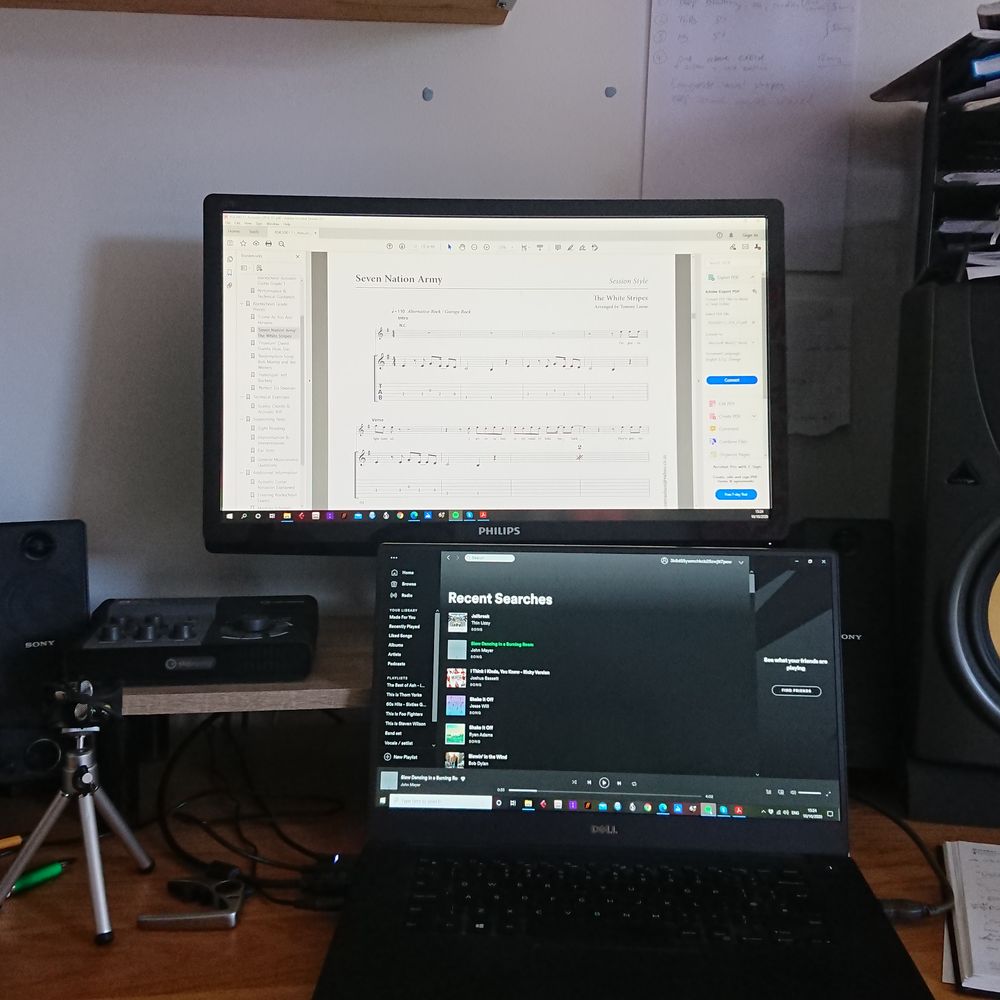 When Covid 19 forced us into lockdown I began to teach my students online via Skype and Zoom.
It proved really successful in keeping everyone motivated to play guitar and keep improving. As restrictions relaxed, students returned to one-to-one lessons but I still teach online to those who prefer it. If you are unsure about face-to-face lessons at this time, please contact me to try a lesson and see if it might suit your needs.